Street art is visual art created in public locations for public visibility. It has been associated with the terms "independent art", "post-graffiti", "neo-graffiti" and guerrilla art.
Subscribe to Greater & Grander for all your "street art" needs.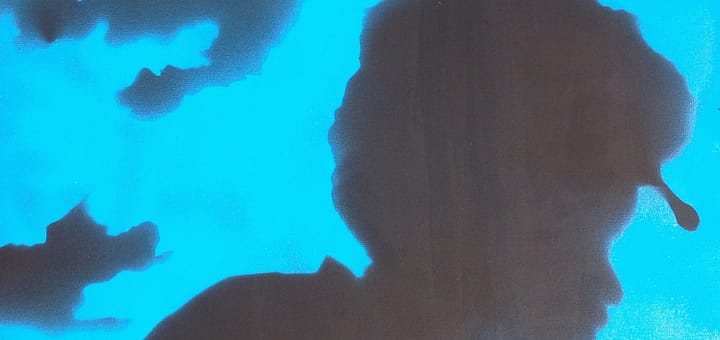 For samples of Ricardo Tomasz' time-based works, check here.
Was commissioned by Nithya Raman's office. This Junction Box is located in Hollywood Bowl near Highland & Odin. A big thanks to "Fly With Frank" for sponsoring and providing the paint. For more commissioned...